The biggest financial decision you'll ever make is buying your first home. It's one of the most exciting, nerve-wracking, and stressful times in your life. And with such a major decision on the line, it's important to make sure you don't come to regret your decision in the future or miss out on your dream home by making common, yet  avoidable, mistakes. Buying a home in Slidell, LA or anywhere else, involves many steps and lots of decision-making, so it is easy to take a misstep along the way. Any risks you take when buying a house can cause significant repercussions down the track. Here's an outline of six of the most common mistakes that people make when buying a house and how to avoid them.
1. Lacking Preparation
As the saying goes, fail to prepare, then prepare to fail. Savvy home buyers will do a lot of number crunching before they even think about house hunting in any form. It is vital to understand your assets and debts. It is equally vital to get pre-approval for financing before you start your search.
Be sure to get to know the neighborhoods in Slidell that you are considering when house hunting – you're not just buying a new property, you're investing in a location. Learn as much as you can about crime statistics, the general overall area, and school quality before you come to a decision. Physically visiting or driving around the area is helpful to get a feel for an location.
2. Getting Carried Away With Emotions
For many, the emotional toll of searching for the perfect home coupled with offer rejections and competition leads to buyers lowering their standards unnecessarily. If you are finding yourself fatigued by the property market, step back to remind yourself of your priorities before recommencing your search. Feeling frustrated only looking at a handful of houses won't give you a realistic picture of what's on the market, what home prices are like, or whether something better is out there. Buying a home may be your biggest purchase ever in the course of your life. So if you don't have a good feeling, then this intuition can be the greatest indicator that you are walking down a path you should turn back from.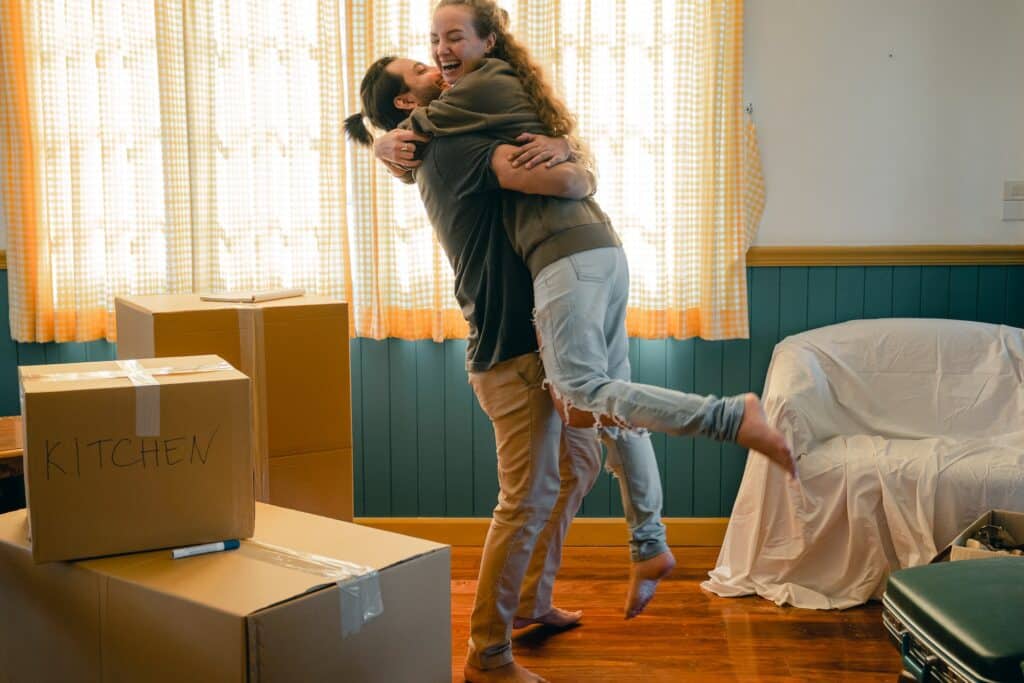 3. Not Getting Pre-Approved
One of the first steps you should take on your journey to homeownership is to get a mortgage preapproval. Get pre-approved to save you, your family and your lender a ton of time. Without being preapproved, you have no idea how much a mortgage lender is willing to give you or what your interest rate will be. This means you'll be house shopping with no real budget in mind. You won't even know if a bank will approve you at all, meaning you could be wasting your time even looking for a home in the first place. While this step confirms how much money the bank is willing to loan you, it also shows to home sellers that you are a serious buyer.
4. Borrowing Too Much
You need to make an appointment with a bank to fully understand your borrowing potential, and don't rely on loan calculators which don't always match what a bank is actually willing to lend you. Home loans are typically easier to get now than they have been in the past years, but that doesn't mean you should rush into a decision. Recruit an independent financial broker to advise you on the best and safest tactics for you. The amount the lender says you can afford may be very different from the amount you can comfortably afford.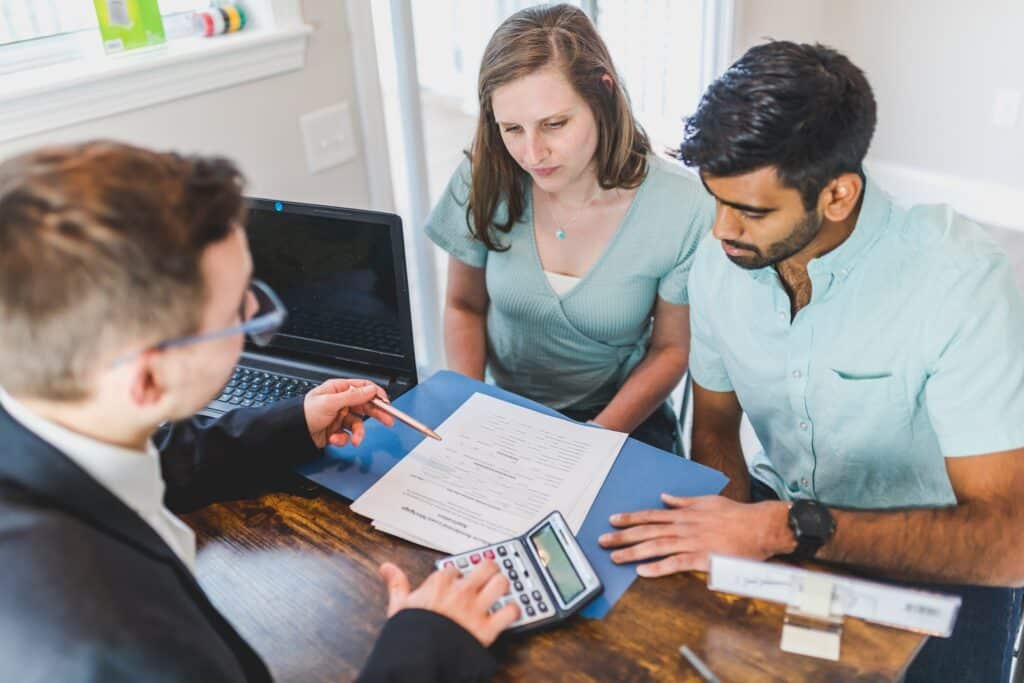 5. Stretching the Budget
The first thing you need to do once you've made the decision to purchase a house is to set your budget and stick to it. Be honest about your budgetary priorities. Banks set borrowing limits for good reason, and if you spend more than you can afford you might find yourself in a position where your lifestyle is compromised. Just because a lender is willing to let you borrow a certain amount does not mean you should spend it. It's no good stretching to buy a home in Slidell outside your budget if you can't afford to furnish or maintain it properly.
6. Underestimating Full Costs
As a first-time home buyer, you are probably accustomed to the monthly cost of renting, which usually includes your rent payment, some of the utilities and your internet and cable bills. A few of the additional costs that buyers often overlook are moving costs, homeowner's association fees (if applicable), home insurance, flood insurance, stamp duty, transfer fees and council rates. Underestimating these figures can seriously hinder your budget and your ability to make repayments in the short term.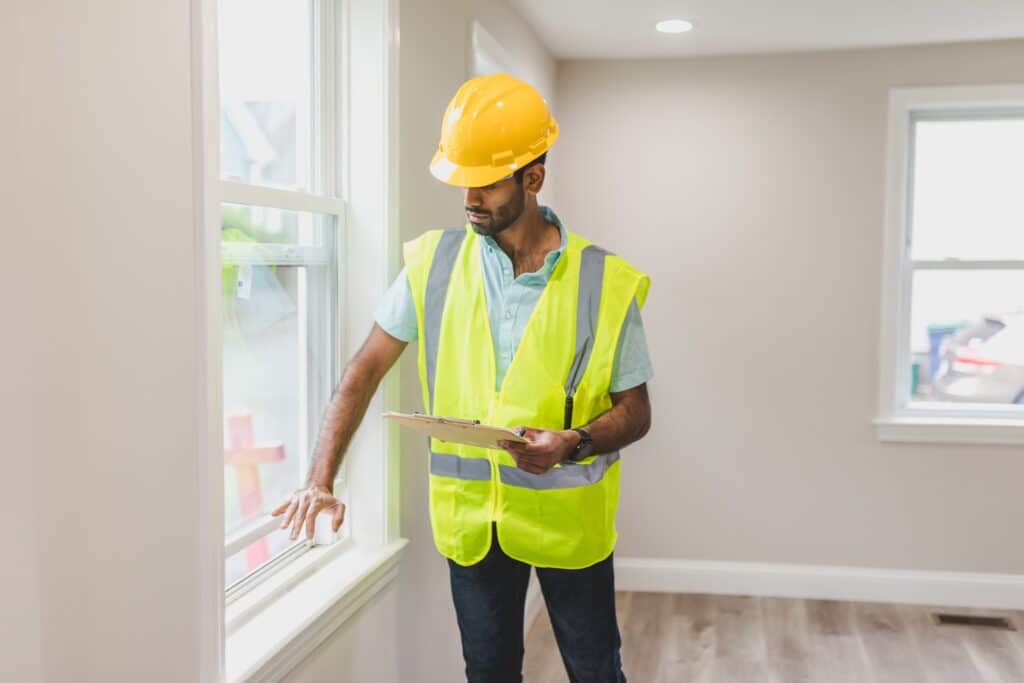 7. Skipping On Building and Pest Inspection
Always hire an independent house and pest inspector in Slidell to look over your potential new home. Don't be too troubled by minor faults that are easy to rectify, but do look out for major faults that could cause long-term problems. If you're finding it hard to discern the seriousness of the reported problems, ask your building inspector to give their honest opinion – they are usually best qualified to pass judgement.
As you can see when it comes to buying a house in Slidell, there are many things you need to consider before purchasing. The most important thing to remember is to not rush into anything. Always prepare well, research thoroughly, and only then, if you feel comfortable, go ahead and buy the property.
8. Not Having a Real Estate Agent
When embarking on a home buying journey, you may be tempted to save yourself some money by opting to go without a buyer's agent. But for most people, that's a mistake. Even if you're well-versed in real estate law and property negotiations, you should have a good real estate agent. A real estate agent will help you to identify which homes you can afford, work with you on formulating a competitive offer and preparing for negotiations with sellers and listing agents. Remember, their fees are typically covered in your mortgage as part of the closing costs of the home, meaning you don't have to pay for them out of pocket.
As you can see when it comes to buying a house in the Slidell area, there are many things you need to consider before purchasing. The most important thing to remember is to not rush into anything. Always prepare well, research thoroughly, and only then, if you feel comfortable, go ahead and buy the property.