YOUR SLIDELL REALTOR | A REALTOR IN SLIDELL YOU CAN COUNT ON
YOUR SLIDELL REALTOR WITH OVER 15 YEARS OF REAL ESTATE INDUSTRY EXPERIENCE. READY TO BUY/SELL? CALL (985) 630-3301
ABOUT GINA CONSTANTINO
Having the right real estate agent means having an agent who is committed to helping you buy or sell your home with the highest level of expertise in your local market. This means also to help you in understanding each step of the buying or selling process. This commitment level has helped me build a remarkable track record of delivering results. Nothing is more exciting to me than the gratifying feeling I get from helping people meet their real estate needs. You can count on me to always do what's in your best interest. I pride myself on being honest, trustworthy, and knowledgeable in the real estate market. I know how important it is to find your dream home or get the best offer for your property. Therefore, I will make it my responsibility to help you achieve those goals.
Whether you are an experienced investor or a first time buyer, I can help you in finding the property of your dreams. Please feel free to browse my website or let me guide you every step of the way by calling or e-mailing me to set up an appointment today.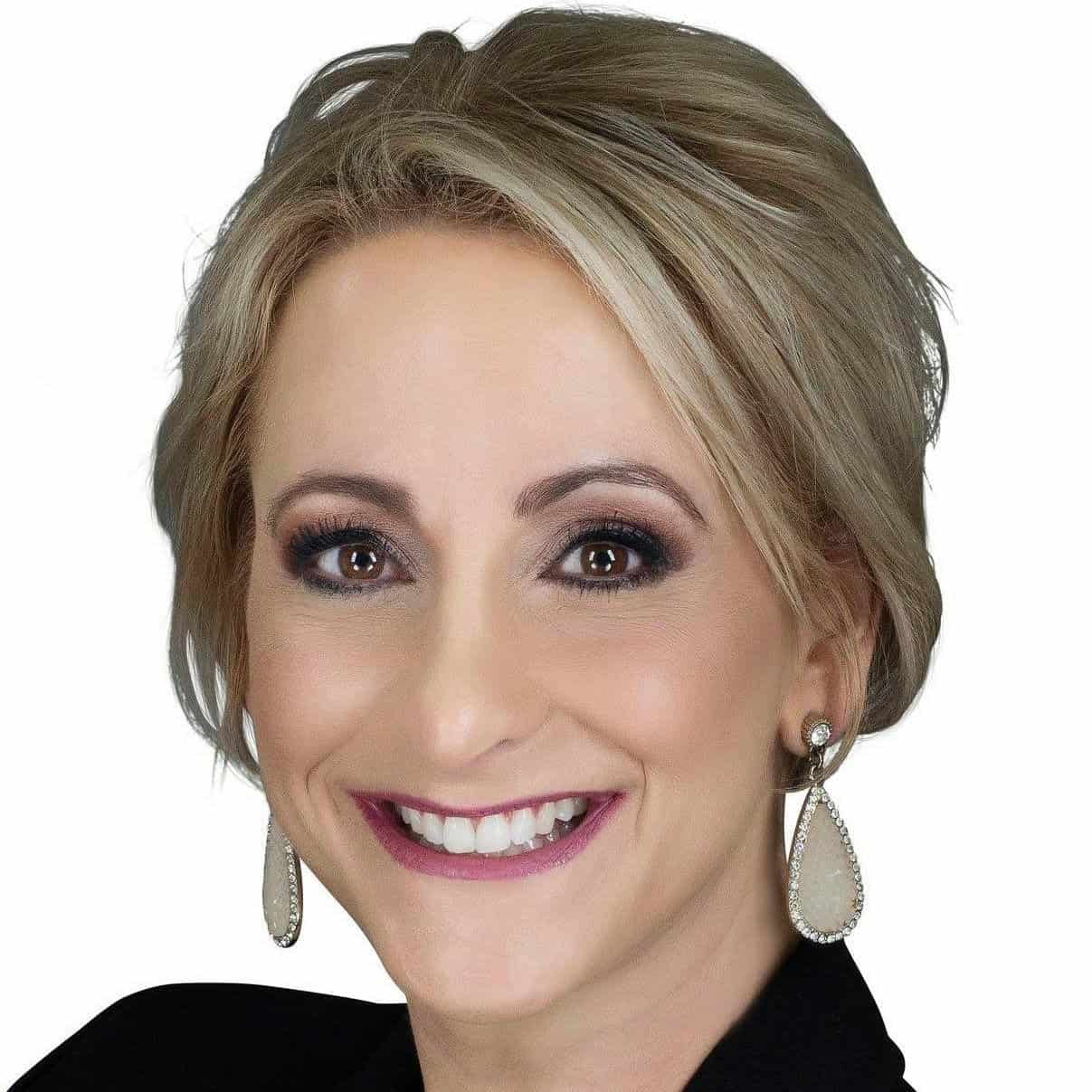 Getting you the best deal
Google Reviews From Happy Slidell Real Estate Clients
Read About My Latest Real Estate Deals, Tips & News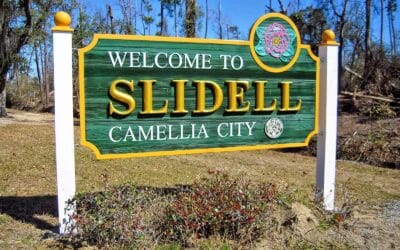 Slidell, LA is a vibrant, bustling community that has a little something for everyone. From the...
read more
A Realtor You Can Ask Anything To
Frequently Asked Questions For Realtors
WHAT DOES A REALTOR DO?
A realtor is the most valuable asset you can have on your team when buying or selling a house. Realtors are the one person you can rely on to guide you through the entire process of searching for and finally purchasing, a home. It is the realtor's job to make sure that you are communicated fully with, educated on everything happening from start-to-finish in the process, and to provide a stress-free environment. 
SHOULD I SELL BEFORE BUYING?
It's not required for you to sell your current home before buying another one, however, it's typically recommended that you do. This being that if your current home has built-up equity that is going to be applied to the down payment of the new home, it's better for you in the long run because you don't have to put as much down on your own. 
What the first step of the home buying process?
Getting pre-approved for a mortgage is the first step of the home buying process. Getting a pre-approval letter from a lender get the ball rolling in the right direction.
What is a seller's market In real Estate?
In sellers' markets, increasing demand for homes drives up prices. Here are some of the drivers of demand: Economic factors, Interest rates trending downward, A short-term spike in interest rates, and Low inventory.
What is a buyer's market In Real Estate?
A buyer's market is characterized by declining home prices and reduced demand. Several factors may affect long-term and short-term buyer demand, like: Economic disruption, Interest rates trending higher, Short-term drop in interest rates, High inventory, and Natural disasters .
How much do I need for a down payment?
The national average for down payments is 11%. But that figure includes first time and repeat buyers. While the broad down payment average is 11%, first time homebuyers usually only put down 3 to 5% on a home. That's because several first-time home buyer programs don't require big down payments. A longtime favorite, the FHA loan, requires 3.5% down. Your realtor will be able to inform you about different loan options and refer a mortgage broker.
HOW MANY HOUSES SHOULD I SEE BEFORE PURCHASING?
This is completely up to you as the buyer! Nobody will know what is the right home for you but you! Like many clients are told, you will know when you've found your home because of the feeling you get.
SHOULD I ORDER A HOME INSPECTION?
Yes! Home inspections, depending on your loan type, may even be required by your lender! However, even if it's not required it's probably one of the best, if not the most important, steps in the home buying process. It's always a great idea to get an inspection as a way to have peace of mind when making such a huge investment.
How long does it take to buy a home?
From start (searching online) to finish (closing escrow), buying a home takes about 10 to 12 weeks. Once a home is selected an the offer is accepted, the average time to complete the escrow period on a home is 30 to 45 days (under normal market conditions). Though, well-prepared home buyers who pay cash have been known to purchase properties faster than that.
How much do I have to pay an agent to help me buy a house?
Home shoppers pay little or no fees to an agent to buy a home. Here's why: For most home sales, there are two real estate agents involved in the deal: one that represents the seller and another who represents the buyer. Listing brokers represent sellers and charge a fee to represent them and market the property.
What kind of credit score do I need to buy a home?
Most home loan programs require a FICO score of 620 or better. Borrowers with higher credit scores represent less risk to the lender, often resulting in a lower the down payment requirement and better interest rate. Conversely, home shoppers with lower credit scores may need to bring more money to the table (or accept a higher interest rate) to offset the lender's risk. Your realtor and mortgage broker will be able to advise you on the best route to take.