Buying a house is a big deal. It's a purchase that can have a huge impact on your finances, your family, and your life. As a result, it's a big decision. But there are a lot of things you should know before you go into the process of buying a house. You don't want to spend too much on a home that's going to depreciate in value in the near future.
If you're looking to buy a home, you may be wondering what the best time is to purchase a home. The short answer: it depends on whether you plan on selling your home eventually. If you're thinking about buying a home for resale purposes, you should consider buying a home at any time.
Here are a few tip when looking to buy a home for the first time.
Resale Resale Resale
It wasn't until I placed an offer on a home I wanted to buy that I even considered the concept of resale value. Before then, I had only focused on finding a home that worked for me and fit my needs. While you need to find a home that checks your boxes, take time to consider who might live there after you.
I found my dream rowhouse: a small two bed, one bath, in an up-and-coming neighborhood. Being on the smaller side, I imagined a future buyer would be a young professional like myself, or a small family starting out. The neighborhood made a house like this attractive to younger people, even with the trade-off of being on the "cozier" side. Had a home like this one been in a more suburban area — where people typically prioritize space and larger lots — I would've questioned who would buy it from me in the future.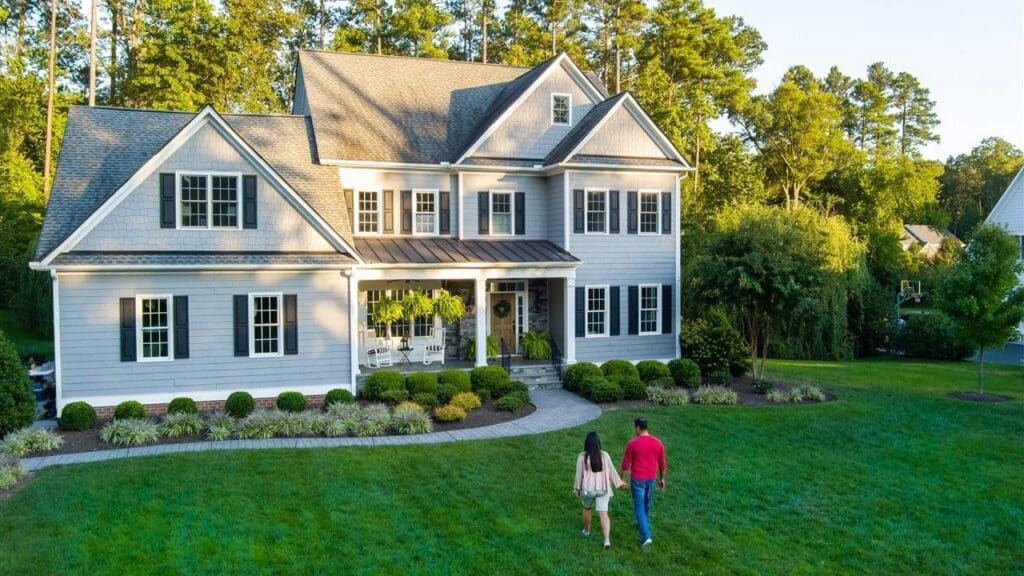 Visualize Value
While looking at homes, always consider where you could add value to the property. You don't buy a house with the intention of selling it for less in the future, so while looking at homes, keep your eyes open for what you can improve.
When I saw the backyard in the home I ended up purchasing, my agent's first comment was, "You'll want to build a patio out here, of course. Great value-add." In my eyes, I had just seen a beautiful backyard, but it took her remark to make me realize that building a patio would add much more living space to the house.
Of course, if you're on the hunt for a fixer-upper, your entire aim is to add value. Most of us however, go into buying property considering only our current needs, instead of focusing on what you might need in the future. What changes could be made to the home at some point during your ownership to boost the value? It might be adding a patio, expanding the second floor bathroom to encompass the infrequently used linen closet, or even a full addition at some point. While none of the work has to be done immediately, don't be afraid to think ahead.
Neighbors and Neighborhood
If you have your search narrowed down to a few neighborhoods, you may want to do a deep dive into each of them. If you move there, you're not only committing to buying property, but you're effectively becoming a part of the neighborhood's patchwork. Do you get along with the neighbors? How is the community growing? Is it a good area in which to make an investment?
A great way to get a sense of any neighborhoods is through an open house. While potential homebuyers attend open houses, you'll likely come across future neighbors as well. If you're looking for more information, consider visiting a few community meetings — you'll learn about growth in the neighborhood, including potential new businesses, as well as getting a better idea of the amenities.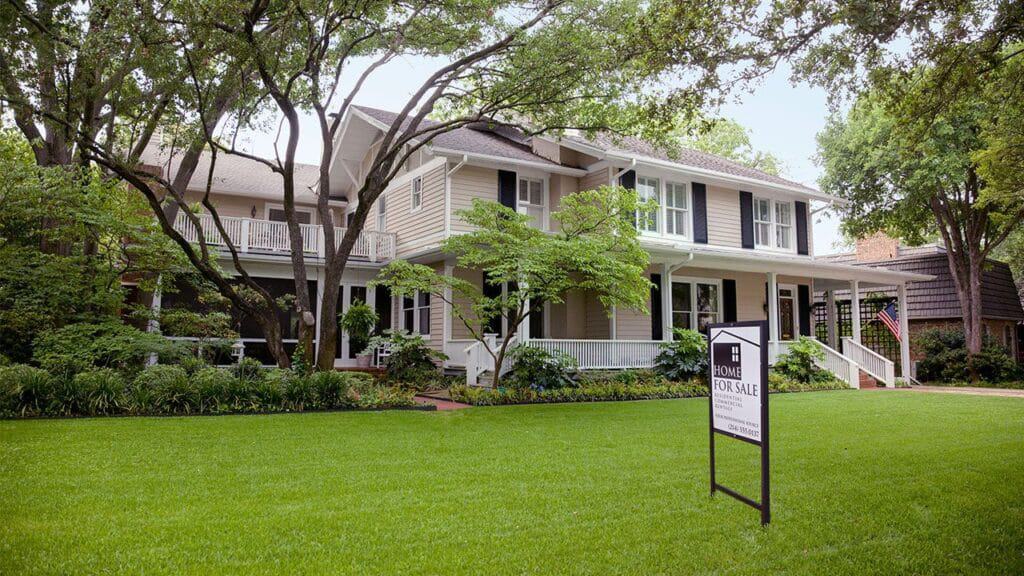 Time
The process of purchasing your first home is exciting, but you have to remind yourself not to let the novelty of the experience result in undue pressure, especially if you're looking for a home in a trendy neighborhood.
Sometimes the time-sensitive nature of buying a home in a very popular area can make someone jump into making hasty decisions, but relax and take a deep breath. Are you sure this is the place for you or has the excitement gone to your head? Are you really interested in the space, or are you just getting caught up in so many other people's desire for the home?
During the home buying process, you're bound to lose out on a property or two that you love — that's just a part of the experience. Don't get ahead of yourself, there will always be another opportunity. At the end of it all, you've got to trust your gut. Take a step back, and don't let yourself get carried away in the moment.
Don't let small details like paint or bad landscaping get in the way of finding a home that's a great fit for you. Walls can be painted, carpets can pulled up to (hopefully) reveal hardwood floors. If you are planning on selling your house someday, it's a good idea to think about what you want in a home. It could help you to know what you want to do with your new home.