Welcome to the thrilling world of home buying! If you're feeling a blend of excitement and nerves, that's perfectly normal. But, do you know the one thing that separates successful home buyers from the rest? They prioritize subdivisions. Yep, it's true. Understanding the benefits of choosing the right subdivision can massively change your living experience. But why's that? Let's dive in.
At the heart of it, what is a subdivision? Think of a subdivision as a mini-city within a city. From planned communities bursting with amenities to quiet, secluded areas, each subdivision has its flavor. So, while you're daydreaming about that gourmet kitchen or wrap-around porch, remember the surroundings matter just as much, if not more!
Location is Everything, and Here's Why
We've all heard the chant — location, location, location. This timeless real estate mantra is the cornerstone of home buying. But what many don't realize is that the "location" isn't just about being close to the city center or next to that posh café. It's about the micro-community you're going to be a part of. Yes, we're talking about your subdivision.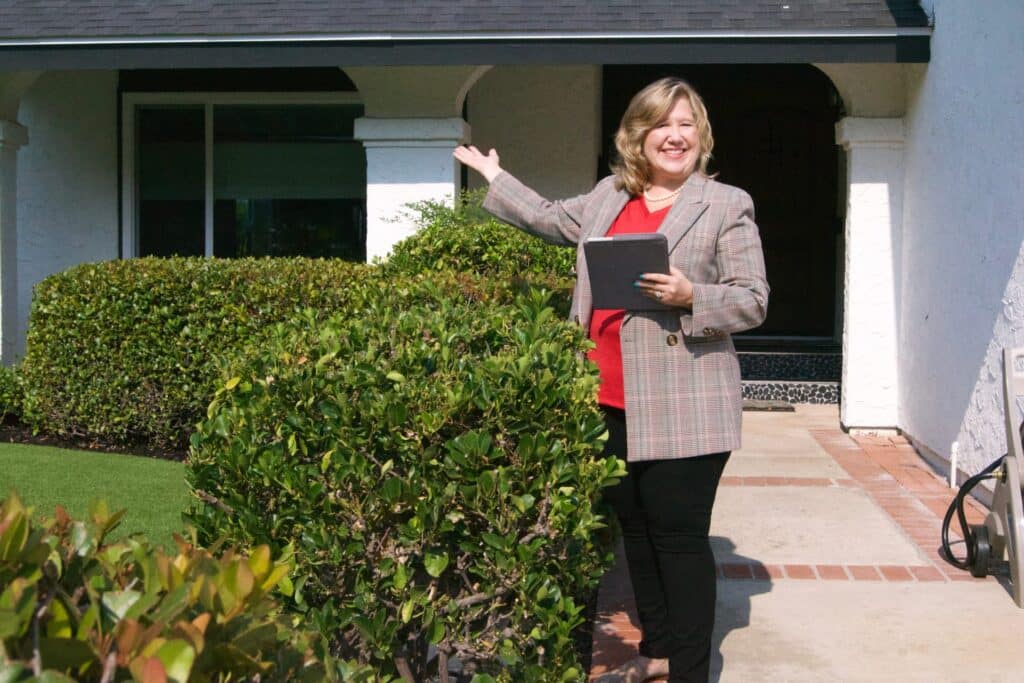 Unlock the Secrets to a Thriving Home Life
The right subdivision doesn't just elevate your status; it enhances your life. So, let's get to the juiciest part, the benefits!
Home Value Rising like the Morning Sun

Invest in the right subdivision, and you're setting yourself up for a bright financial future. Homes in well-planned subdivisions often see a steady climb in value. We're talking more profit if you ever decide to move on!

Living the Dream with Stellar Amenities

Imagine a world where your morning run takes you through lush parks, your weekends are spent by the pool, and gyms are just a stone's throw away. Sounds dreamy, right? That's the reality in many top-notch subdivisions.

Sleep Tight Knowing You're Safe

The peace of mind that comes with living in a secure subdivision is priceless. Many are gated, with round-the-clock security, ensuring you and your family can sleep a little sounder at night.

Find Your Tribe and Thrive

It's not just about houses; it's about the people. Great subdivisions foster community vibes. Neighbors become friends, BBQs become traditions, and you'll always have someone to borrow a cup of sugar from.

A Glimpse into the Future

The smartest subdivisions are ones with a vision. Think communal vegetable gardens, advanced tech hubs, and sustainable features. Being part of a forward-thinking community is not just trendy; it's smart.
Shop Smart, Live Smart
Smart shopping isn't reserved for the latest sales. It applies to home buying too! When diving into the subdivision game, here are some pro moves:
Get a Glimpse of Tomorrow

Is there a massive shopping center or a freeway coming up near your dream subdivision in a few years? Look into the city or county's future plans. Your peaceful haven might not stay peaceful for long if you skip this step!

The Past Predicts the Future

How have home prices trended in the subdivision over the past years? This isn't just number-crunching; it's fortune-telling. By understanding the past, you can predict your property's financial trajectory.

Let's Talk Convenience

How far is too far? Whether it's work, school, or that hipster cafe, you visit every Saturday – gauge your commute. Time is money, after all.

Mother Nature Matters

Being in harmony with nature isn't just for yogis. Does the subdivision have tree-lined streets, parks, and ponds? On the flip side, are there potential natural hazards? Balance is the key.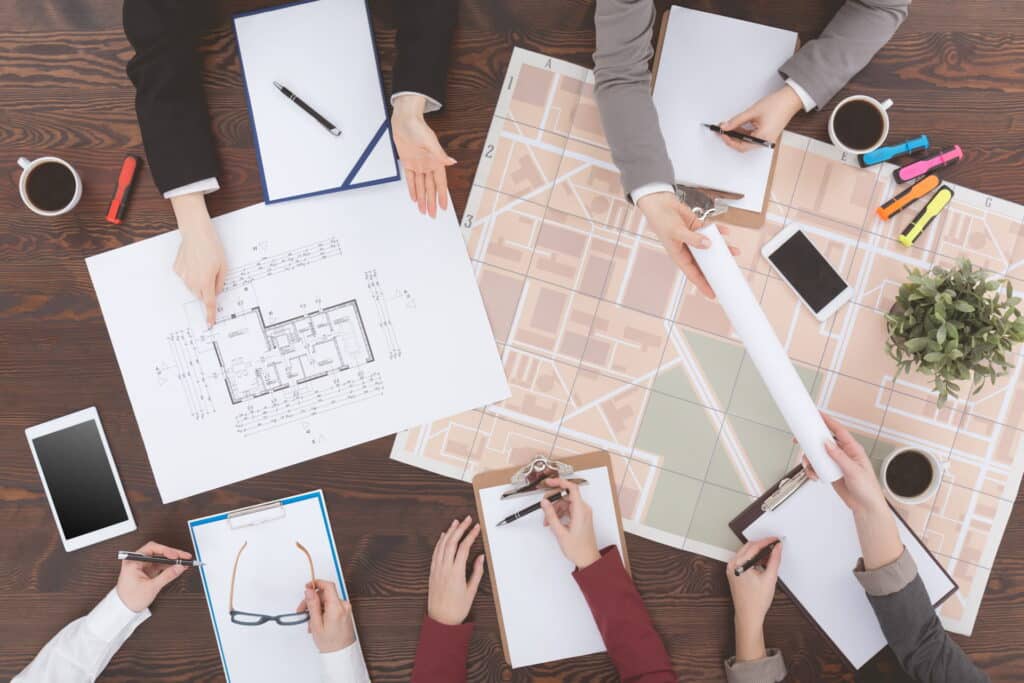 Beware of the Traps
Navigating the world of subdivisions isn't all sunshine and rainbows. There are pitfalls. But guess what? You can avoid them. Here's a quick heads up:
Those Sneaky HOA Fees

That lovely Homeowners Association that maintains the parks and organizes community events? They might have some hefty fees. Check before you leap.

Uncertain Futures

That empty plot next to your prospective home might be slated for development. Do your research to avoid waking up to a construction site.

Reputation is Everything

How reliable is the developer of the subdivision? If homes are sinking or walls are cracking, you might want to reconsider.
They shape our daily life, our social circles, and our future. As you embark on the thrilling journey of home buying, remember, the secret to happiness might just lie in choosing the right subdivision. Ready to make that choice?
Whether you are an experienced investor or a first time buyer, Gina Constantino can help you in finding the property of your dreams. Please feel free to browse the website or let her guide you every step of the way by calling or e-mailing to set up an appointment today. With over 20 years of experience, Gina is ranked among the Top 1% of Real Estate Agents and Brokers throughout the nation and America's Top 100 Real Estate Agents®. Call (985) 630-3301 today.