Buying a new home is a big decision, and if you're like most people, you'll be looking for the best deal. There are many reasons why a homeowner should consider purchasing a new construction home instead of a pre-owned property. You should ask your Slidell realtor about new construction homes in the area before making any decisions.
An increasing number of individuals are transitioning from renters to homeowners. Why? The mounting costs of rent offer no long-term investment or equity. While the journey to homeownership is significant, many are seeking the most valuable and cost-effective opportunities. Among the myriad of choices available, new construction homes are emerging as a preferred option over pre-owned properties for a host of compelling reasons. As you navigate this pivotal decision, consult with your Slidell realtor to gain insights into the new construction homes available in the vicinity. In this article, we'll delve into the distinctive advantages and contrasts between newly built and pre-owned homes.
1. High-Rated Energy Efficiency New Construction Homes
In Slidell many older homes present challenges in maintaining optimal temperature, leading to exorbitant heating and cooling costs. Thanks to modern advancements, today's homes are not only smarter but also designed with a focus on convenience and efficiency. The common issues of inadequate insulation, drafty windows, and other exterior vulnerabilities prevalent in older homes translate to heightened energy expenditures. In contrast, new construction homes epitomize efficiency. They feature state-of-the-art windows, top-tier insulation, and advanced airflow systems, all of which contribute to a significantly reduced energy footprint. Furthermore, contemporary appliances and lighting solutions in these homes are meticulously engineered for superior energy efficiency.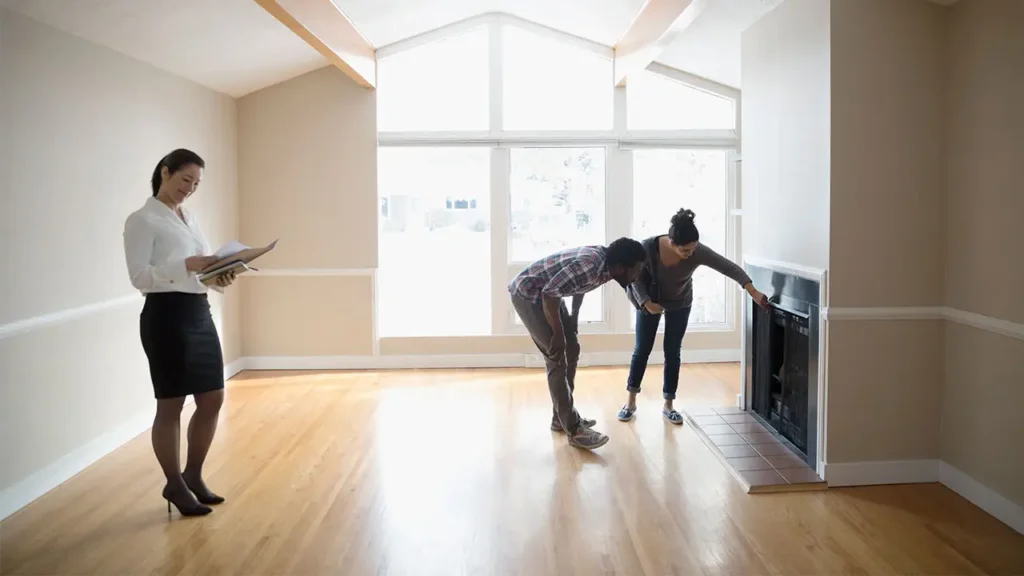 2. Move-In Ready
Imagine the luxury of being the very first to enjoy every corner of your home. In a new construction property, you're the inaugural user of the pristine shower, the untouched kitchen, and the impeccable walls, free from any scuffs or marks from previous occupants. There's an inherent peace of mind in knowing that no prior owner has overlooked maintenance or inadvertently caused wear and tear. A newly constructed home guarantees modernity, ensuring efficient plumbing and a solid foundation without imminent repairs. Say goodbye to the concerns of outdated or missing appliances; new construction homes often boast cutting-edge appliances, seamlessly integrated and ready for your use.
3. Low-Cost Maintenance
New construction in Slidell offer big time upfront savings on maintenance that come with a significant financial benefits. Modern plumbing, appliances, heating, and air, a new construction home can give you low maintenance costs as opposed to repairs or updates. Built in accordance with the latest building codes and safety regulations, new construction homes are engineered to require less care and maintenance.  HVAC system, roof, furnace, plumbing, electrical, appliances and such, are big ticket items. Statistically, it is likely that you will sell the home before needing to replace them.
4. The Protection of a New Home Warranty
Even new homes can have defects. Builders offer warranties that go above and beyond what you can find in a resale home. Builder warranties cover the structure, systems and other facets of your new home for varying periods of time. Knowing that if something big goes wrong you are covered gives an added layer of piece of mind. This means you can buy with confidence knowing the builder will cover the cost of any issues during the warranty period, such as a leaky roof or broken water heater.
5. Functional Floor Plans
Many pre-owned homes, while rich in history, carry the weight of dated architecture. They can feel cloistered and maze-like, with numerous compact rooms that might feel restrictive to today's homeowners. Tearing down walls to create a more open and vibrant space often emerges as a costly endeavor, which could swiftly add up in renovation expenses. Conversely, modern designs are tailored to contemporary living needs.
New construction homes exude an inviting ambiance, illuminated with natural light and often characterized by wide-open floor plans. It's not uncommon to find soaring ceilings in these homes, imparting a sense of grandeur and spaciousness that older homes may struggle to match. The heart of these homes often features an expansive eat-in kitchen, equipped with a generous island, seamlessly blending functionality and aesthetics. These modern homes are meticulously planned, offering communal areas for meaningful gatherings, as well as intelligently positioned bedrooms and bathrooms to cater to the privacy and comfort of each family member or guest.
6. Home Customization with New Construction Homes
Even if you aren't purchasing a custom home, most builders offer the opportunity to personalize home features. Personalization may include structural options such as upgraded appliances, finish choices and more. When you buy a new-construction home, you have the opportunity to customize the features and pick the perfect floor plan for your needs before the project starts.
As part of your customizable design, you can always request additional outlets during the design process if you feel they're needed. You can even opt for structural changes like an additional room or window. This can save you thousands in future remodeling costs. If you prefer to have your home customized prior to moving in, then new home construction may be the right choice for you.
Buying a new construction home can offer increased peace of mind. Real estate is not a one-time purchase. Instead, it is an investment that needs to be managed and maintained. Newly built homes clearly offer some advantages over resale and are likely to appreciate or at the very least hold its value. Typically new homes are a great investment because they will likely increase in value and provide a solid return on your investment.
They are also easier to sell, so you can sell them for a higher price than you would have gotten if you bought a resale home. The modernized design, state-of-the-art features, and strategic locations of new construction homes make these highly appealing to homebuyers come resale time. Unlike older homes that may have seen several owners and seasons in their lifetimes, a newer home may only need minor repairs and enhancements to be in tip-top shape.
If you are on the hunt for a home in Slidell, La or the surrounding areas, free of the usual issues older homes possess, then a newly constructed home may be just what you need. The modernized design, state-of-the-art features, and strategic locations of new construction homes make these highly appealing to homebuyers come resale time. Newly built homes can be one of the smartest investments you can make for your family's comfort, safety, and security.
Whether you are an experienced investor or a first time buyer, Gina Constantino can help you in finding the property of your dreams. Please feel free to browse the website or let her guide you every step of the way by calling or e-mailing to set up an appointment today. With over 20 years of experience, Gina is ranked among the Top 1% of Real Estate Agents and Brokers throughout the nation and America's Top 100 Real Estate Agents®. Call (985) 630-3301 today.
About the Author
Latest Posts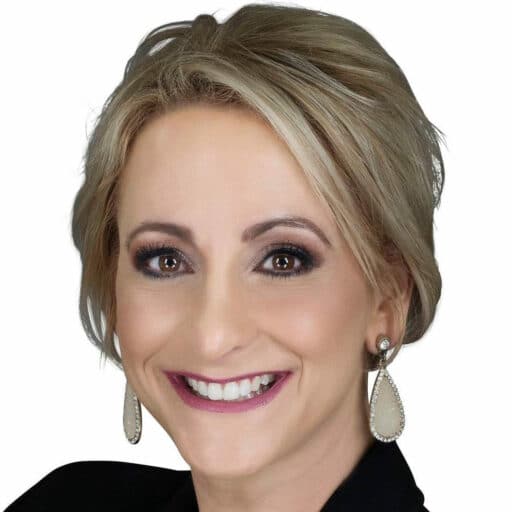 Providing Professional and Exceptional Service as a Realtor for 20+ Years. Having the right real estate agent means having an agent who is committed to helping you buy or sell your home with the highest level of expertise in your local market. This means also to help you in understanding each step of the buying or selling process. This commitment level has helped me build a remarkable track record of delivering results.