Are you dreaming of owning your own piece of paradise in Slidell, LA? Well, you're in for a treat! Slidell, nestled along the picturesque shores of Lake Pontchartrain, offers a charming blend of Southern hospitality, vibrant culture, and a rich history. As a seasoned realtor with a passion for helping homebuyers find their dream homes, I'm thrilled to share my expert advice on how you can best prepare to buy a house in this growing city. So, let's get started on this exciting journey together!
Understand Your Budget and Get Pre-Approved 
Before you dive head first into the house-hunting adventure, it's essential to understand your budget and to get pre-approved for a mortgage. Knowing what you can comfortably afford will narrow down your options and save you from heartache later on. Reach out to a reliable mortgage lender to get pre-approved, which will also give you a competitive edge in the fast-paced Slidell real estate market.
Know Your Priorities and Must-Haves
Slidell has a diverse range of neighborhoods and home types to offer. Think about your priorities and must-haves in a home. Are you looking for a quiet suburban community, a waterfront property, or something closer to the bustling downtown area? Jot down your must-haves, such as the number of bedrooms and bathrooms, yard space, or proximity to schools and amenities. This will help you and your realtor find the perfect match.
Research the Local Real Estate Market 
Understanding the local real estate market is crucial before making any big decisions. Research recent sales, property trends, and average home prices in Slidell. Being informed about the market conditions will empower you during negotiations and ensure you're paying a fair price for your new home. Plus, you'll be better prepared to act swiftly when your dream house comes on the market!
Find a Knowledgeable Local Realtor
A knowledgeable and experienced local realtor is your secret weapon in the home-buying process. They have invaluable insights into the Slidell market and can guide you through the entire journey, from property searches to closing the deal. Look for a realtor with a strong track record, positive client reviews, and a genuine passion for the community.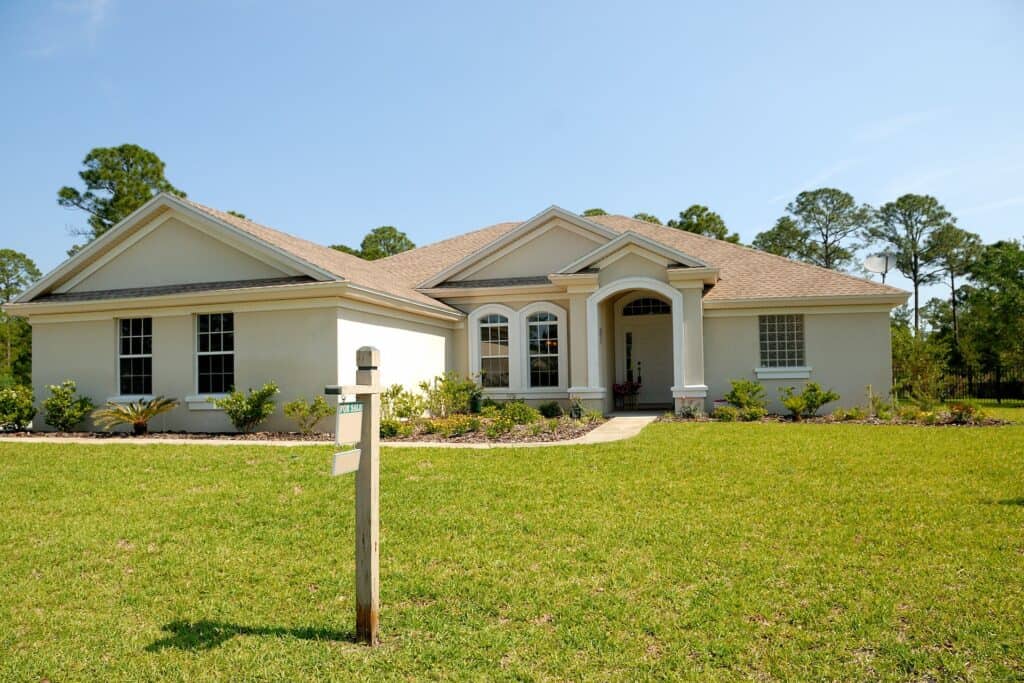 Explore Slidell's Neighborhoods
Slidell boasts a diverse range of neighborhoods, each with its own unique charm. From the historic Olde Towne to the family-friendly neighborhoods like Turtle Creek and Eagle Point, there's something for everyone. Take the time to explore these neighborhoods, drive around, and get a feel for the area's atmosphere. A realtor with local expertise can also provide valuable insights into the pros and cons of each neighborhood.
Consider Proximity to Schools and Amenities
If you have a family or are planning to start one, the proximity to schools and amenities is an essential factor to consider. Slidell offers an array of public and private schools, so research the ones that align with your preferences and values. Additionally, consider the convenience of nearby amenities such as grocery stores, parks, medical facilities, and entertainment options.
Get Familiar with Louisiana's Unique Real Estate Laws 
Buying a house in Louisiana comes with its own set of unique real estate laws and regulations. It's essential to be familiar with these laws to ensure a smooth and legally sound transaction. From property disclosure requirements to homestead exemptions, having a realtor who understands these laws will protect your interests throughout the process.
Take Advantage of Home Inspections
As you narrow down your options and find a potential home, don't skip the home inspection step. A thorough inspection can reveal hidden issues that may not be apparent during the initial walk-through. Leverage the expertise of professional home inspectors to identify any structural or maintenance concerns before finalizing the purchase.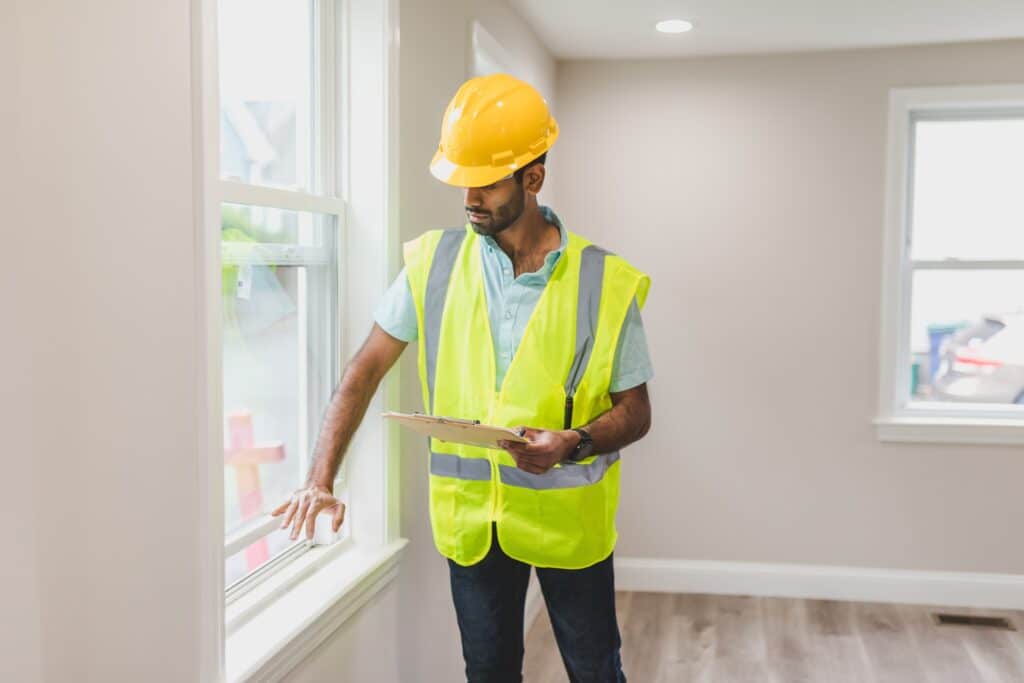 Prepare for the Closing Process 
Congratulations! You've found your dream home, and now it's time to prepare for the closing process. This is the final step before you can call the house yours. Gather all necessary documents, review the closing costs, and clarify any last-minute questions with your realtor and lender. The closing process in Louisiana typically takes around 30 to 45 days, so be patient and enjoy the anticipation!
With a little preparation and the guidance of a trusted realtor, buying a house in Slidell, LA, can be an exciting and rewarding experience. Remember to understand your budget, research the market, and explore the unique neighborhoods of Slidell. By following these expert tips, you'll be well-prepared to find the perfect home that fits your needs, lifestyle, and dreams in this charming Louisiana city. Happy house hunting!