Located in the heart of St. Tammany Parish, Slidell, Louisiana, is a city that offers a perfect blend of affordability and a high quality of life. With its scenic beauty, proximity to New Orleans, and a strong sense of community, Slidell has become an attractive destination for homebuyers seeking affordable real estate options. In this blog post, we will delve into the thriving real estate market in Slidell, exploring the factors that make it an ideal place to buy a home. From affordable housing options to thriving communities, we will highlight the key reasons why Slidell is gaining popularity among homebuyers and investors.
Affordable Housing Market
One of the primary draws for homebuyers in Slidell is its affordable housing market. Compared to nearby cities like New Orleans, Slidell offers a range of housing options at relatively lower prices. The median home price in Slidell is significantly lower than the national average, making it an attractive location for first-time homebuyers and families on a budget.
The city boasts a diverse real estate market, catering to a variety of budgets and preferences. From charming single-family homes in established neighborhoods to modern townhouses and condominiums, Slidell offers a range of housing options to suit different needs. Additionally, there are also vacant lands available for those looking to build their dream homes.
Furthermore, the cost of living in Slidell is relatively lower than in larger metropolitan areas, making it an affordable place to settle down. With affordable housing options and a lower cost of living, Slidell provides an opportunity for residents to enjoy a comfortable lifestyle without breaking the bank.
Proximity to New Orleans
Another key advantage of investing in Slidell real estate is its close proximity to the vibrant city of New Orleans. Situated just 30 miles away, Slidell offers residents the best of both worlds – a peaceful suburban lifestyle combined with easy access to the cultural and economic opportunities of a major metropolitan area.
For those who work in New Orleans but prefer a quieter living environment, Slidell provides an ideal residential base. The commute to New Orleans is convenient via the Lake Pontchartrain Causeway, which connects the two cities. Homebuyers in Slidell can enjoy the affordability of the real estate market while benefiting from the economic opportunities and cultural experiences offered by the nearby city.
Moreover, Slidell residents can take advantage of the recreational activities and entertainment options available in New Orleans. From world-renowned restaurants to vibrant music scenes and renowned festivals, the city offers a diverse range of experiences just a short drive away from Slidell.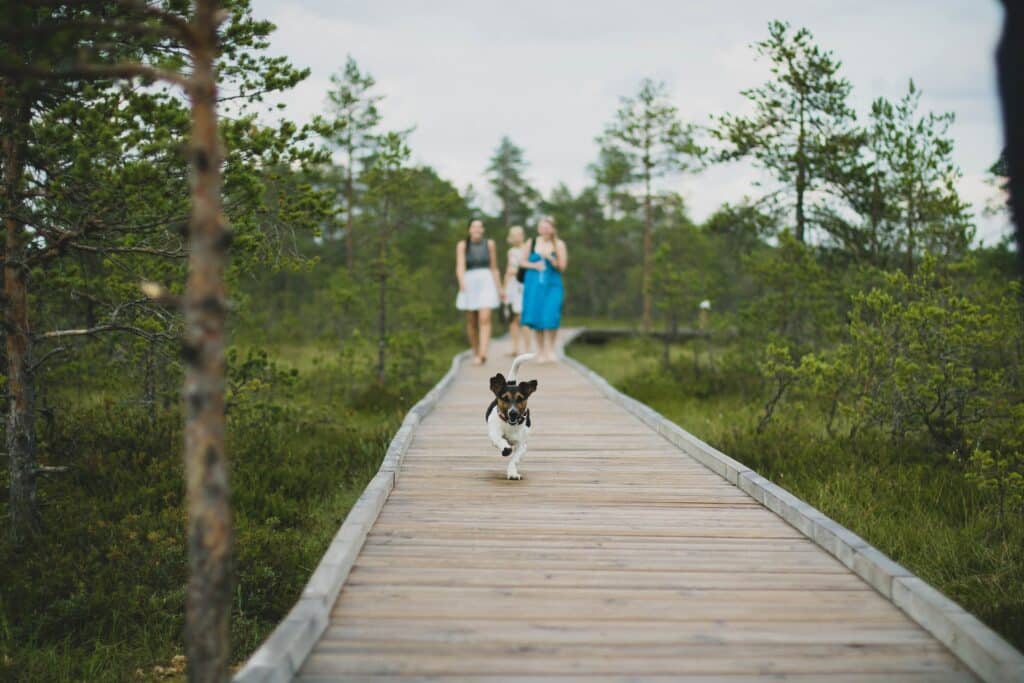 Thriving Communities and Amenities
Beyond affordability and proximity to New Orleans, Slidell is known for its thriving communities and abundant amenities. The city prides itself on its strong sense of community, providing residents with a welcoming and supportive environment.
Slidell offers a range of recreational activities for residents of all ages. The city has numerous parks, trails, and outdoor spaces where families can enjoy picnics, sports, and leisurely walks. The proximity to Lake Pontchartrain also provides opportunities for boating, fishing, and water sports enthusiasts.
The city's vibrant downtown area is home to a variety of local businesses, restaurants, and shops, offering a unique shopping and dining experience. Additionally, Slidell hosts various community events and festivals throughout the year, bringing residents together and fostering a sense of belonging.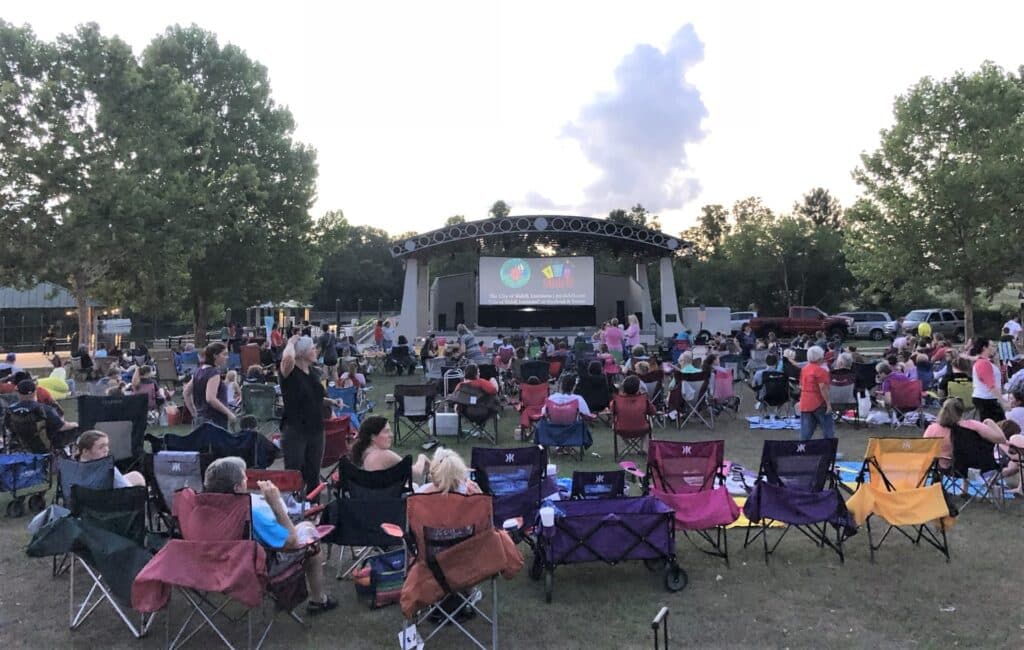 Education is also a priority in Slidell, with the city being served by highly-rated public and private schools. Families can find excellent educational options for their children, ensuring their academic and personal development. The availability of quality education further adds to the appeal of Slidell as a family-friendly community.
In terms of healthcare facilities, Slidell is well-equipped with hospitals, clinics, and healthcare centers, ensuring that residents have access to reliable medical services. This factor provides peace of mind to homeowners, knowing that their healthcare needs are taken care of within the local community.
Furthermore, Slidell offers a range of shopping centers, including malls and retail outlets, providing residents with convenient access to a variety of shopping options. From grocery stores to specialty shops, residents can fulfill their everyday needs without traveling far from home.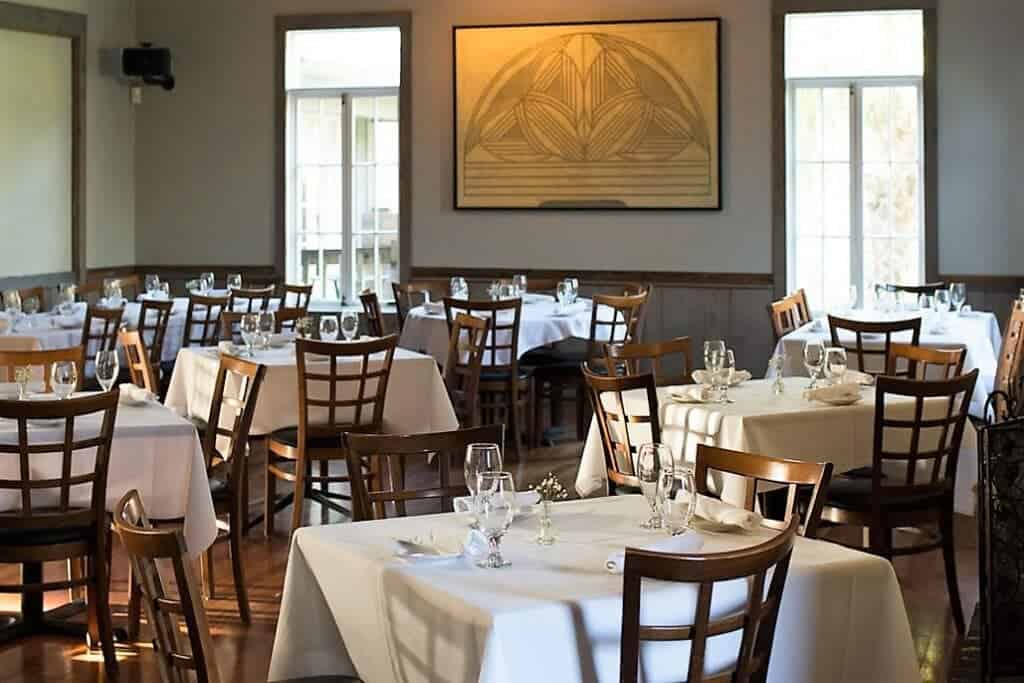 The city also emphasizes the importance of recreational and cultural experiences. Slidell has its own cultural center and museum, showcasing the rich history and artistic heritage of the area. The Slidell Little Theatre provides residents with opportunities to enjoy live performances and engage in community theater. These cultural amenities contribute to the overall quality of life in Slidell, providing residents with access to diverse forms of entertainment and creative outlets.
Slidell, Louisiana, presents an enticing real estate market characterized by affordable homes and thriving communities. The city's affordability, with lower housing prices and a lower cost of living compared to neighboring areas, makes it an attractive option for homebuyers looking to get the most value for their investment. The proximity to the bustling city of New Orleans offers residents the best of both worlds, combining the tranquility of suburban living with easy access to the economic and cultural opportunities of a major metropolitan area.
High Quality of Life in Slidell
Moreover, Slidell's thriving communities and abundant amenities contribute to a high quality of life for its residents. The strong sense of community, ample recreational activities, excellent educational institutions, and healthcare facilities make Slidell an ideal place for families and individuals to settle down and thrive.
As the demand for affordable housing and a balanced lifestyle increases, Slidell stands out as a hidden gem, offering a promising real estate market. Whether you're a first-time homebuyer, a growing family, or an investor seeking attractive opportunities, Slidell, Louisiana, presents an appealing destination that combines affordability, proximity to a major city, and a thriving community spirit. Consider exploring the real estate opportunities in Slidell and discover the benefits of calling this charming city your home.
Whether you are an experienced investor or a first time buyer, Gina Constantino can help you in finding the property of your dreams. Please feel free to browse the website or let her guide you every step of the way by calling or e-mailing to set up an appointment today. With over 20 years of experience, Gina is ranked among the Top 1% of Real Estate Agents and Brokers throughout the nation and America's Top 100 Real Estate Agents®. Call (985) 630-3301 today.