Thinking about buying or selling in Slidell, LA? Real estate is a major investment for many people. If you're thinking about investing in Slidell, Louisiana, or any other home for sale throughout the country, it's crucial to have a comprehensive understanding of the current market conditions.
Homes in Slidell have sold for 14.2% more than they did a year ago. Slidell was a Sellers Market during COVID and shortly after, which meant prices tended to be higher and homes sold faster.
If you're
buying a home in Slidell
, you may be able to get a good deal. 48.5% of homes here sold below asking price last month. Many homes in Slidell are selling fast, if you're buying plan to act quickly.
Slidell is a Neutral
Housing Market
, which means prices tend to be reasonable and homes stay on the market for a typical length of time. so fortunately, Slidell is currently in 2023 both a buyer's AND a seller's market. In January 2023, Slidell home prices were up 4.9% compared to last year. Currently in the first quarter of 2023 the median home price in Slidell, LA is $298,000.
Between July 2022 and August 2022, Slidell, LA
real estate market
has seen decrease in the number of listings by 3.6%. The median list price of listings available in August 2022 was $215,750, while the average time on the real estate market was 12 days. Listing prices have changed in this real estate market between July 2022 and August 2022: prices of 1 bedroom properties increased by 51.7%, the cost of 2 bedrooms properties went up by 6.8%, the cost of 3 bedrooms properties went up by 17.8%, 4 bedrooms properties prices increased by 16.4%, prices of 5 bedrooms properties increased by 10.3%.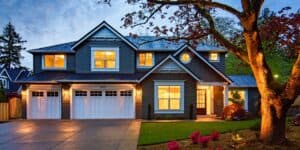 This housing market inventory have changed: 1 bedroom homes inventory decreased by 100%, 2 bedrooms homes inventory increased by 20%, number of 3 bedrooms homes decreased by 8.3%, number of 4 bedrooms homes increased by 6.3%, the quantity of 5 bedrooms homes went down by 11.1%. In August 2022, from all listings sold in Slidell, LA there were more than 7 sold above asking price, over 16 sold below and more than 10 were sold right at the asked price. Based on Slidell City real estate market research and report the predicted sales prices will increase by 4.602% in the next 10 years.
Slidell boasts a vibrant arts scene, family-friendly festivals, proximity to Honey Island Swamp tours and is less than 40 minutes north of New Orleans' French Quarter. Olde Towne Slidell is a 10-square-block downtown district of historic buildings, antiques and specialty shops, restaurants and museums. Slidell is a great place to live if you're looking for a small city with plenty to do.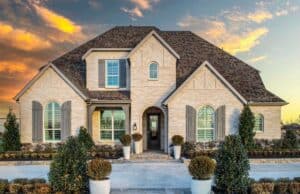 The population of Slidell is 27,755 and the median age is 37.4. Among Slidell residents, there is a homeowner vacancy rate of 2.1% and a rental vacancy rate of 7.9% from a total of 11,204 units.
Living in Slidell offers residents a sparse suburban feel and most residents own their homes. In Slidell there are a lot of parks. Many families and young professionals live in Slidell and residents tend to lean conservative. The public
schools in Slidell
are above average.
If you're a homebuyer work with a Slidell Realtor who can help you navigate the market and get the best deal.
If you're a home seller work with a Slidell Realtor to figure out the best selling strategy and start bidding wars on your home.
I think it is safe to say that the majority of people who are thinking about buying or selling in Slidell are looking for a realtor who will help them navigate the process. It is important to find a realtor who is experienced, trustworthy, and who will put their clients first.
About the Author
Latest Posts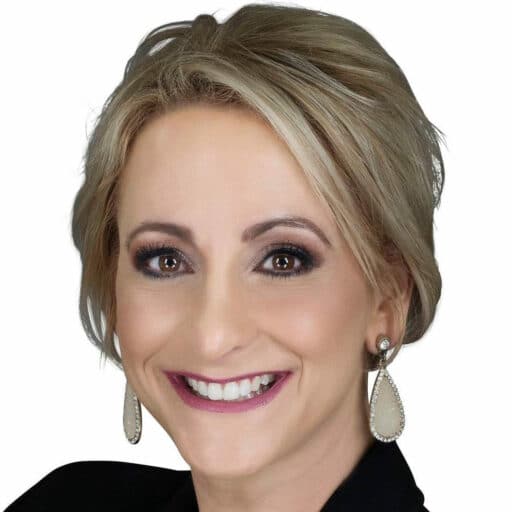 Providing Professional and Exceptional Service as a Realtor for 20+ Years. Having the right real estate agent means having an agent who is committed to helping you buy or sell your home with the highest level of expertise in your local market. This means also to help you in understanding each step of the buying or selling process. This commitment level has helped me build a remarkable track record of delivering results.